What is Behavior Adjustment Training (BAT)?
BAT helps dogs and other animals gain confidence and social skills. BAT is a naturalistic method based on the philosophy that creating an emotionally safe interaction with minimal intrusion is the ideal way to prevent and rehabilitate aggression, frustration, and fear. Alongside emotional management in many other aspects of a dogs learning.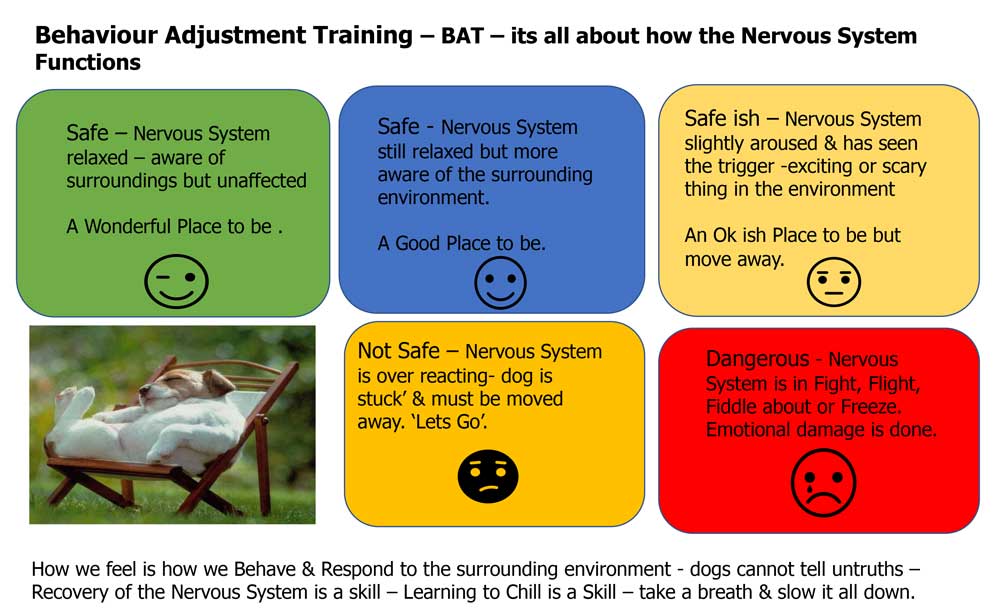 BAT can be used in almost every aspect of training & learning.
BAT focuses on the most important drive of any behaviour which is Emotional State. We all have one & we all behave in conjunction to how we feel inside ourselves.
Managing Emotional State allows the animal, in this context, our puppies & dogs to slow down, consider, engage & discover that their own behaviour effects an outcome.
BAT gives animals maximum control of their experience.
BAT arranges safe scenarios where animals can socialise naturally and interact with triggers in ways that caretakers consider to be socially acceptable for that species.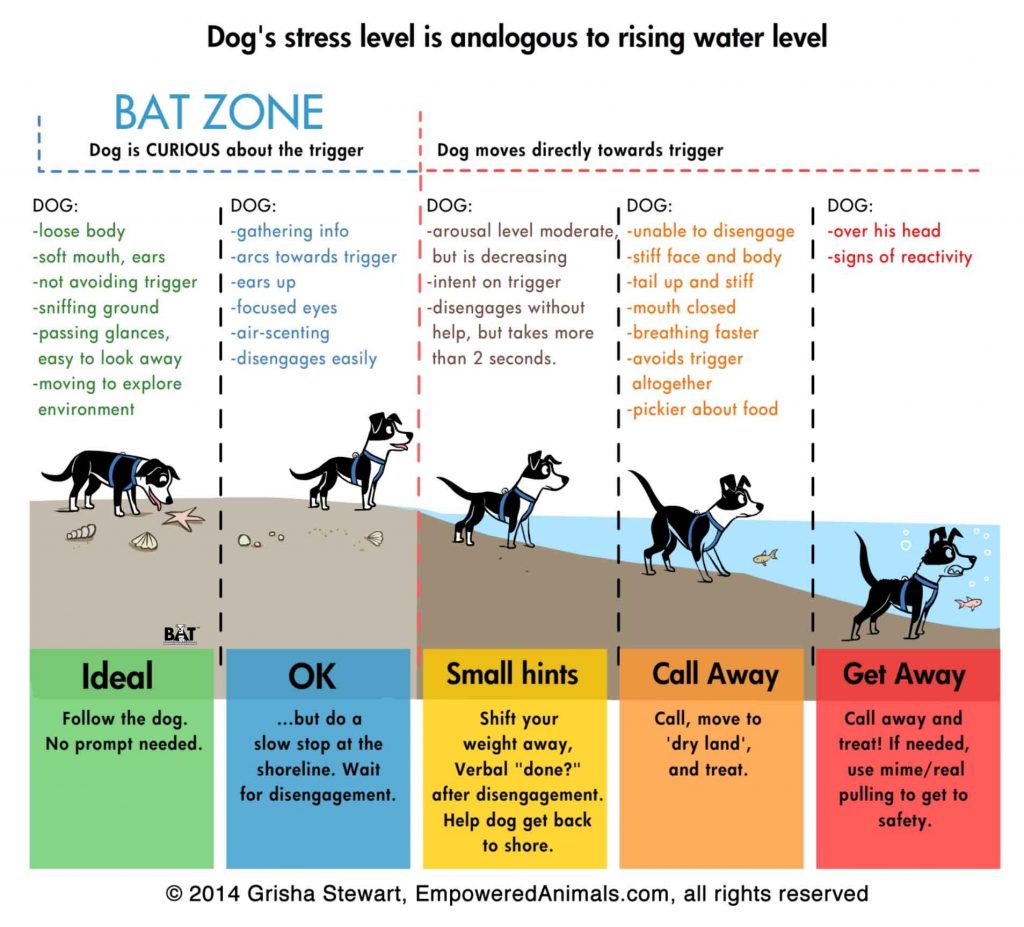 Ready to find out more?
Get in touch to book an appointment!
Find Us
We operate from two locations:
Kingsholme. Scotland Lane. Haslemere. Surrey. GU27 3AB
Quarry House. Salterns Road. Hill Head. Hampshire. PO13 9NL.
CALL US
To find out more before you make your booking...
07771 637016