PUPPY, DOG & RESCUE DOG TRAINNG
1-1 TRAINING & BEHAVIOUR SESSIONS BESPOKE TO INDIVIDUAL NEEDS
Training & Behaviour days
For puppies & dogs that are in need of a little extra help. Designed for individual need.  A dogs day out & an owners day off!  Here at my home in Greatham.
Jumping up, re-call, steadiness, connection, lead management and loose lead walking, visitors, general social skills, dog-dog meet and greets, street walking, pub and other social etiquette. 
Guarding, barking, biting, growling, lunging, chasing, grabbing, separation problems, management around horses, cows and other livestock. 
Adjusting to family life, biting, toilet training, sleeping, stealing & attention seeking, over excitement, socialisation, basic training etc. 
Adolescent Dogs, Dogs & Rescue Dogs
Growing up is tricky.  Emotional management is a skill.  Adolescence can bring anxiety & misunderstanding. Understanding what your dog may be going through is the start to a positive outcome. 
I observe, I listen and I put together a Training Programme that is bespoke to the individual learner. 
Designed by you for your friends and colleagues.  Tell me what you would like, and find us a place to train, or come to me in Greatham to train, talk, discuss and learn.  Puppy gatherings, fitness and fun, nosework, agility, fun gun dog, talks and demonstrations. 
Give a Voucher
For a perfect present for an animal lover, what could be a better gift than a Dog Training Voucher?
Please get in touch to order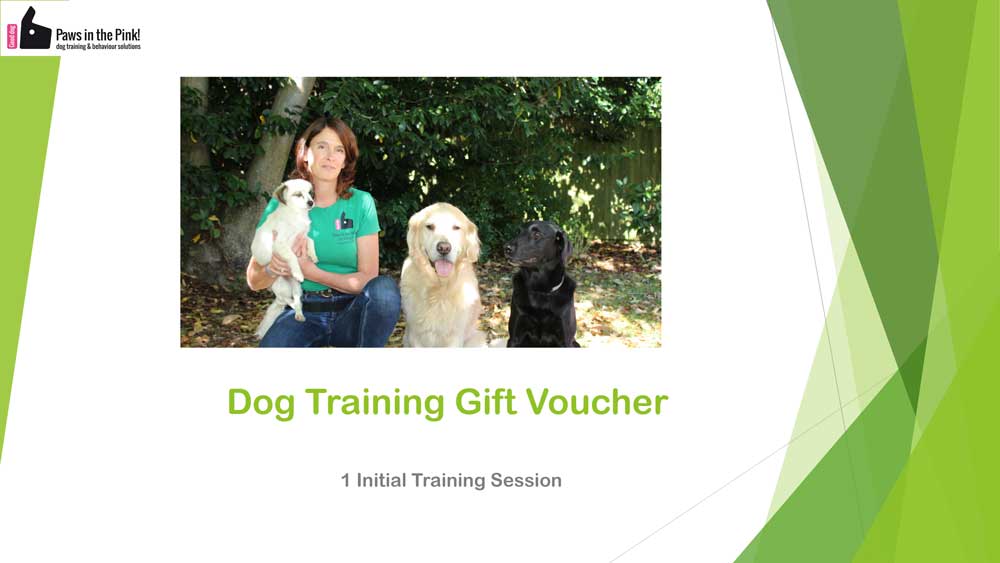 Ready to find out more?
Get in touch to book an appointment!
Find Us
We operate from two locations:
Kingsholme. Scotland Lane. Haslemere. Surrey. GU27 3AB
Quarry House. Salterns Road. Hill Head. Hampshire. PO13 9NL.
CALL US
To find out more before you make your booking...
07771 637016