Qualified and Certified Professional Dog Trainer & Dog Behaviour Specialist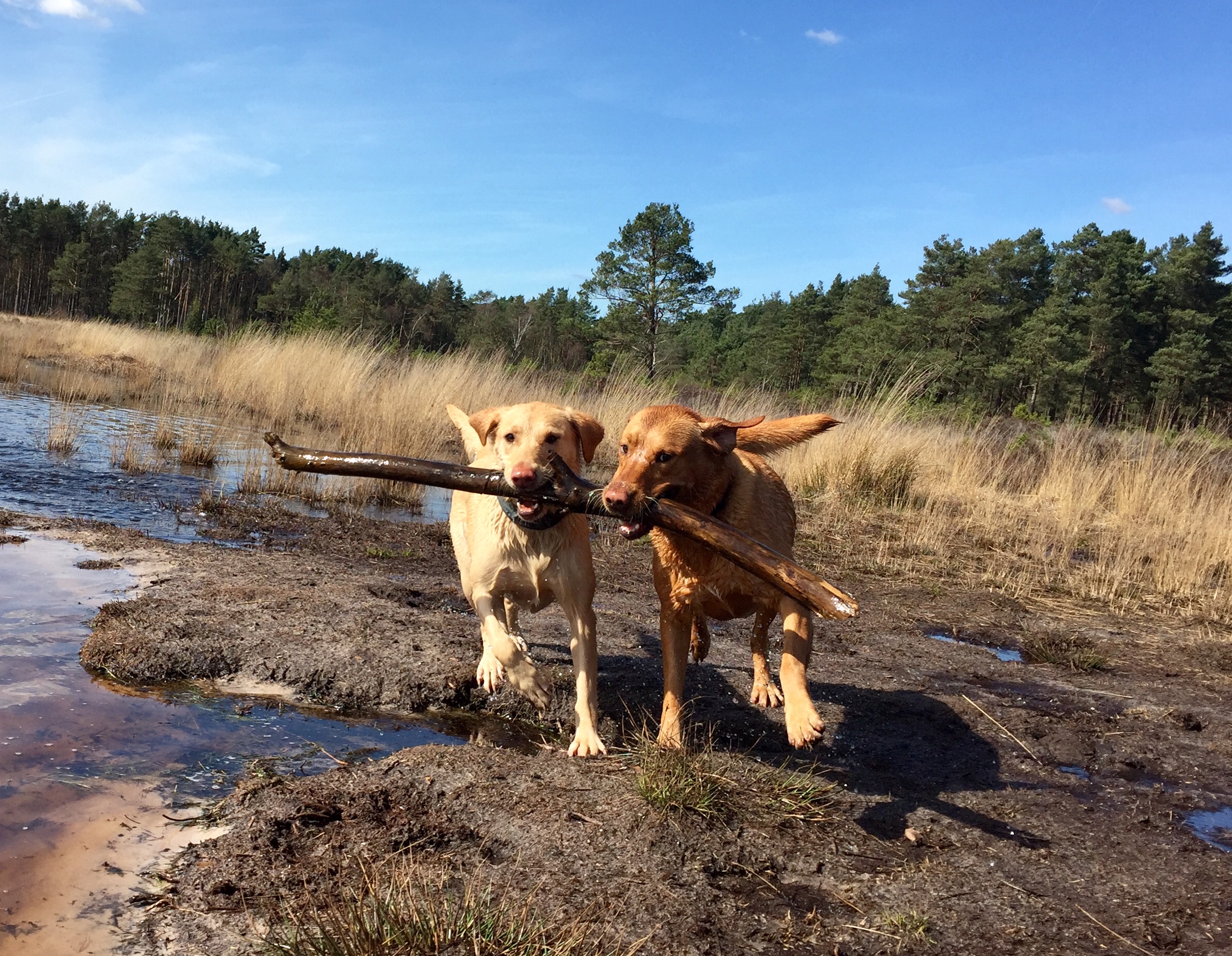 Paws = Paws on the dog and pause to take a moment for calmness and clarity, before and during training with our dogs.
In the Pink = in good health and happy.  Just as I wish us all to be within ourselves, for our dogs and all living beings.
I love their ability to learn new tasks
I love helping them to solve a problem
I love being able to make their lives happier and more stress free
I love being with them every day that I breathe
Dogs are amazing
Animals are amazing - imagine just living in the moment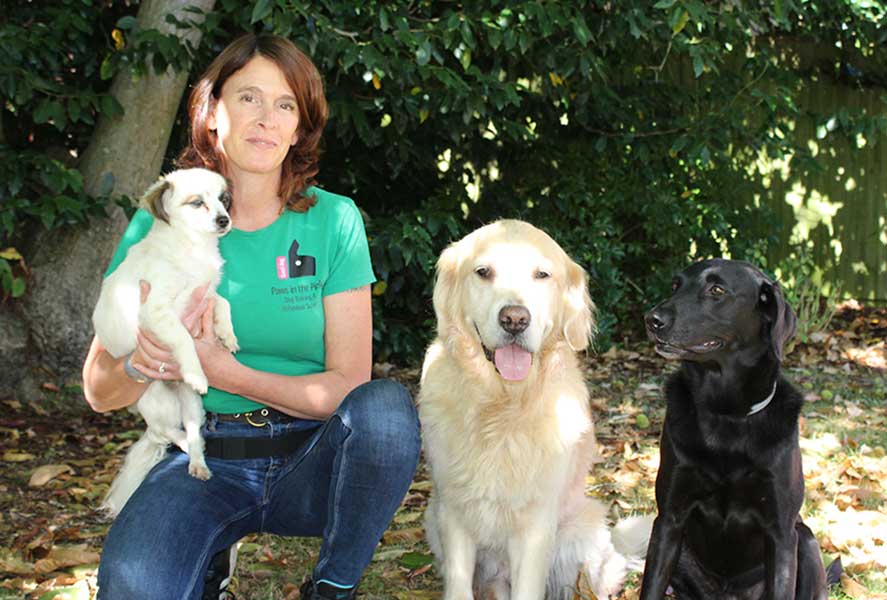 Qualified and Certified Professional Dog Trainer and Behaviour Practitioner.
BEHAVIOUR ADJUSTMENT TRAINING (BAT)
Understanding how our dogs learn and solving problematic behaviour. 
Visit our Facebook page to keep up to date with what's coming up... 
Online Training and Behavour Issues Consultations
Particularly relevant at this time. I thought i'd let you know that I am offering online consultations for any training or behavioural issues you may be having. All from the comfort of your own home.  Please check out the video for more information
What's more if you sign up to this service you'll be invited to join our closed group for all our Paws in the Pink Clients.
Please do get in touch to find out more, Take care, keep calm and call me if you need me!
I have recently been training with a variety of Marine Animals including Dolphins, Manatees & Sea Lions allowed me to explore the science of learning & the transfer of my skills to other amazing species.
Learning to communicate with such beautiful creatures was an honourable and awesome experience.
I now am the proud holder of certification with ABC Animal Training at basic and Advanced Level,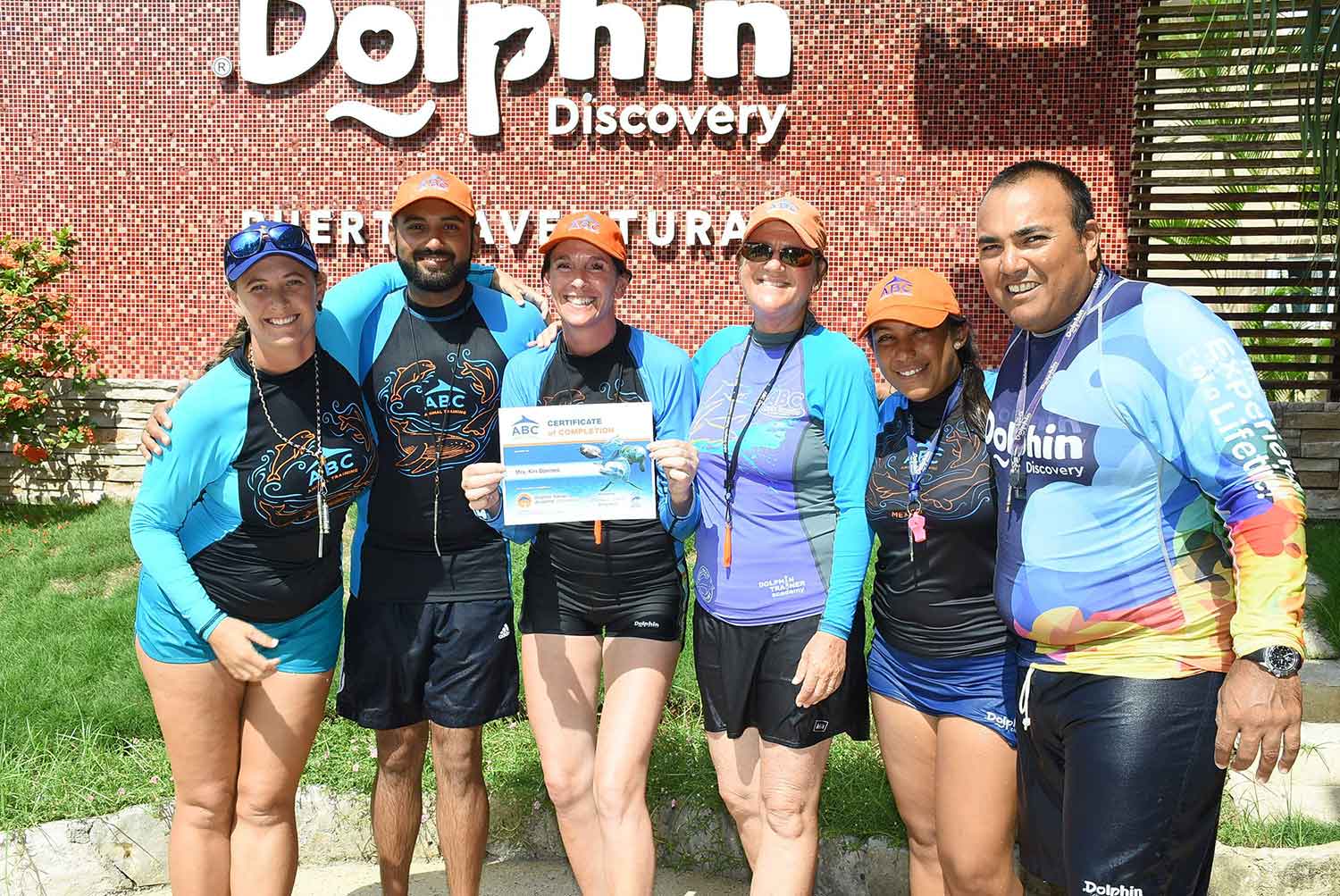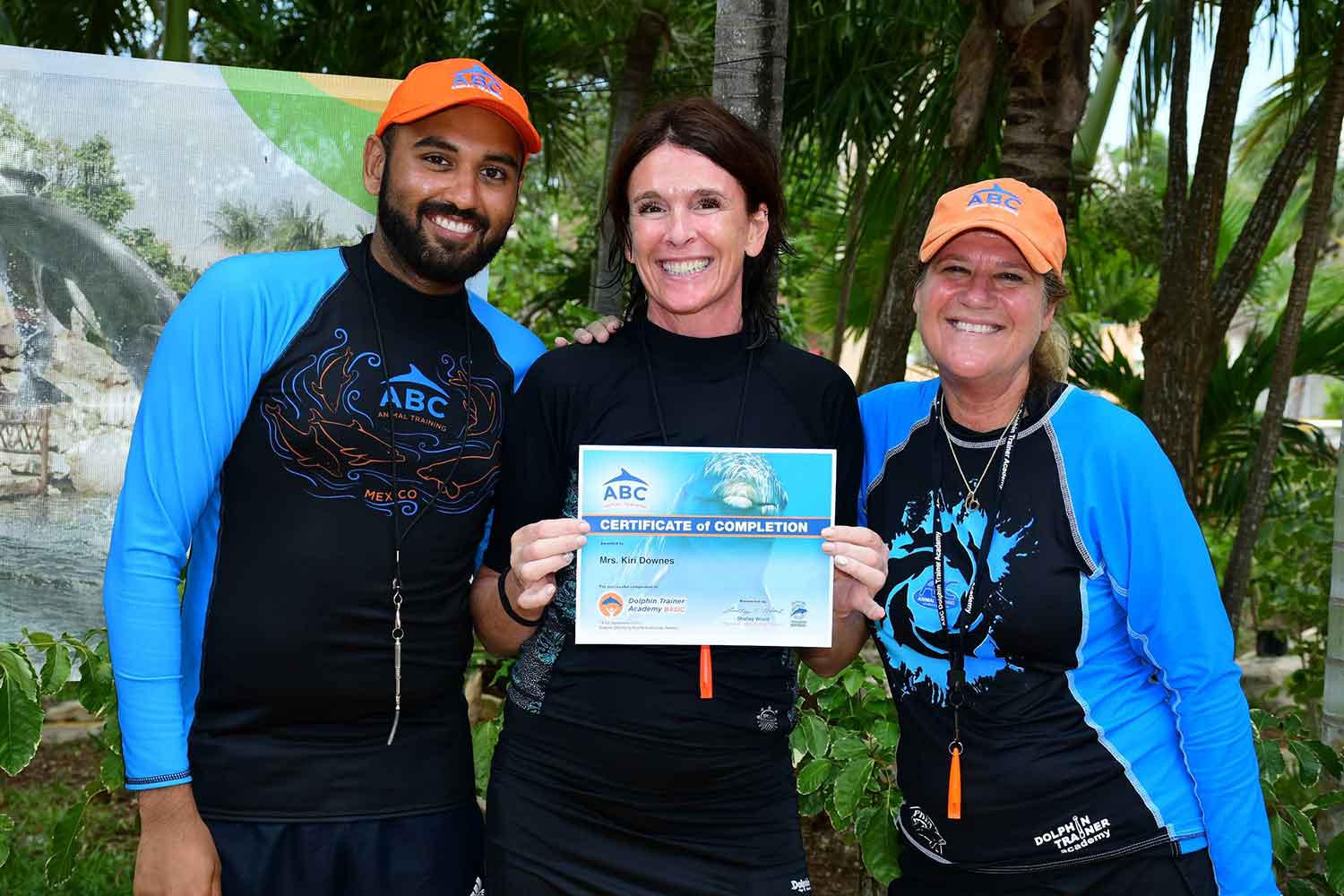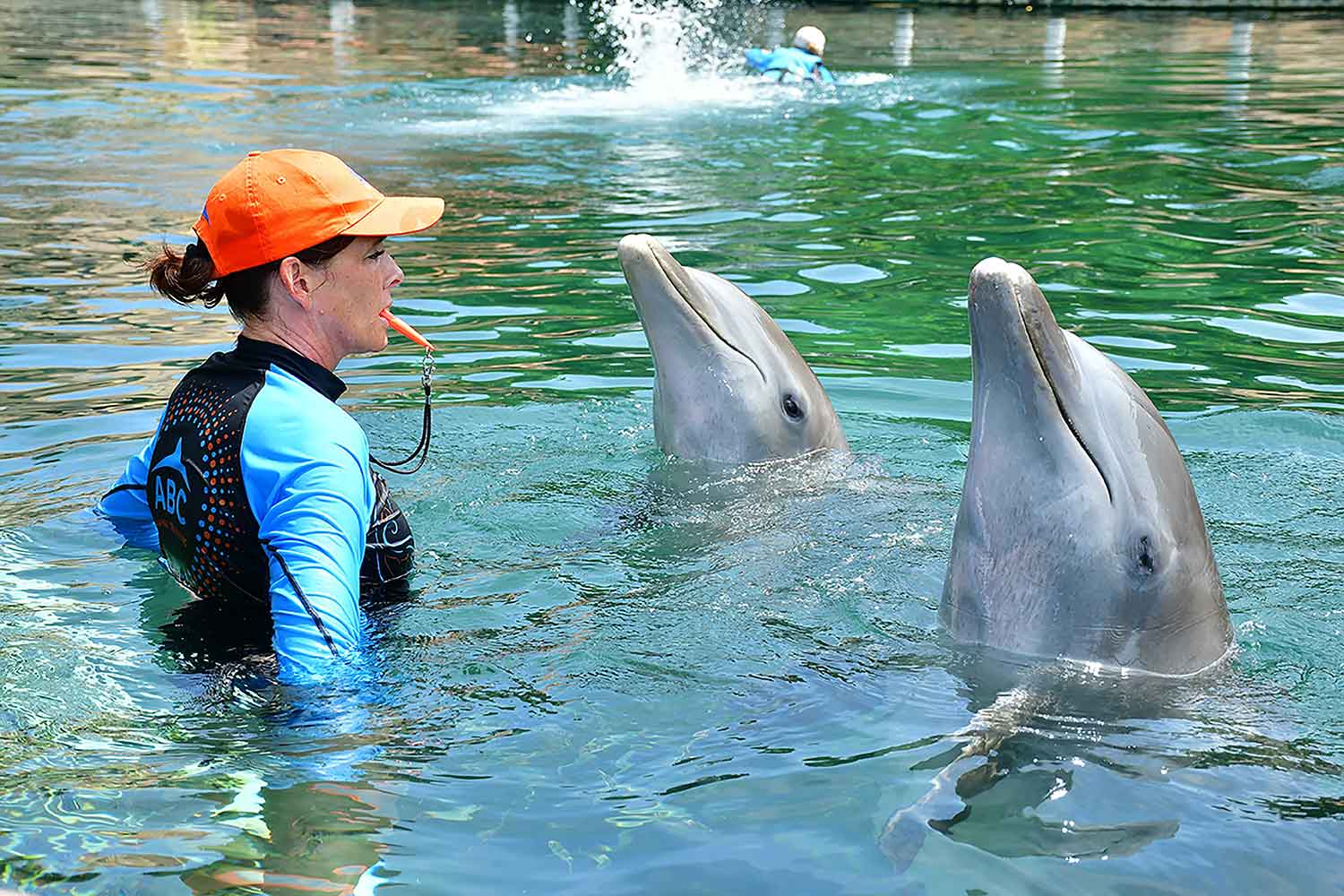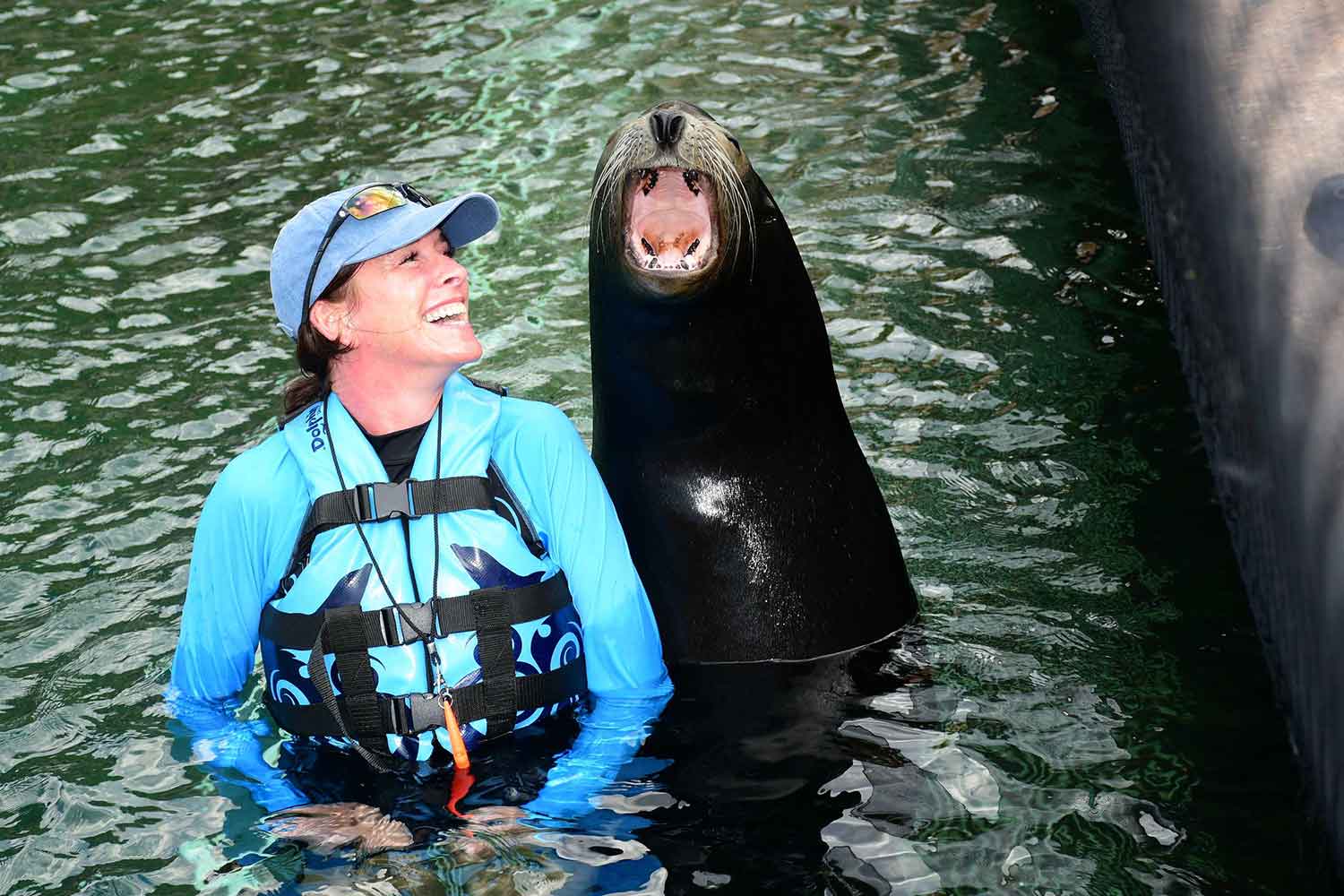 I am very proud to belong to these organisations and to support and work with Charities such as Dog Aid.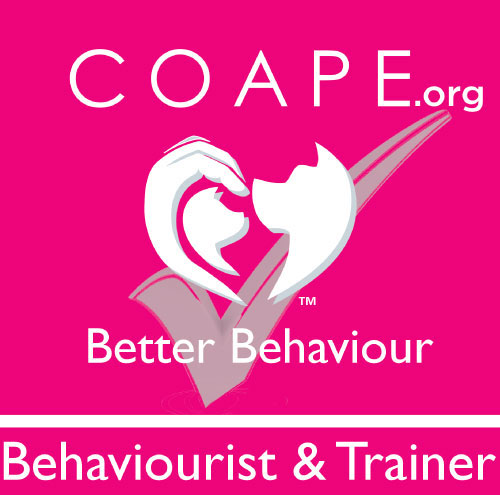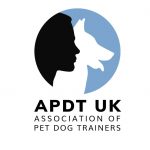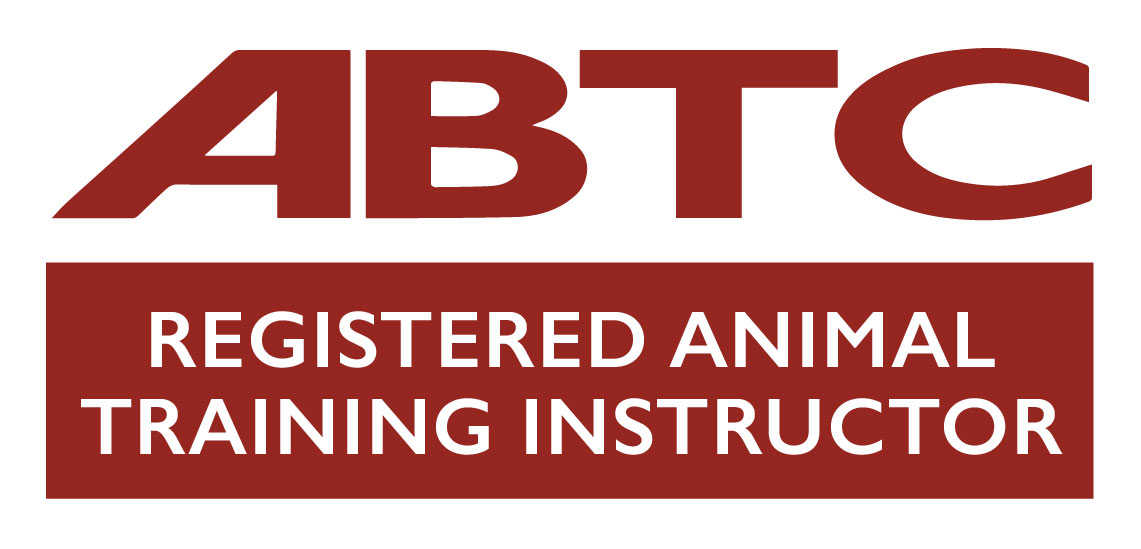 Animal Behavior Training Council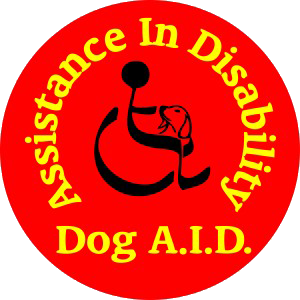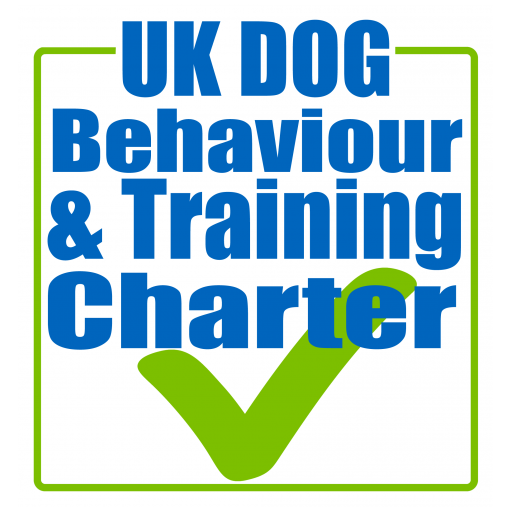 UK Dog Behaviour and Training Charter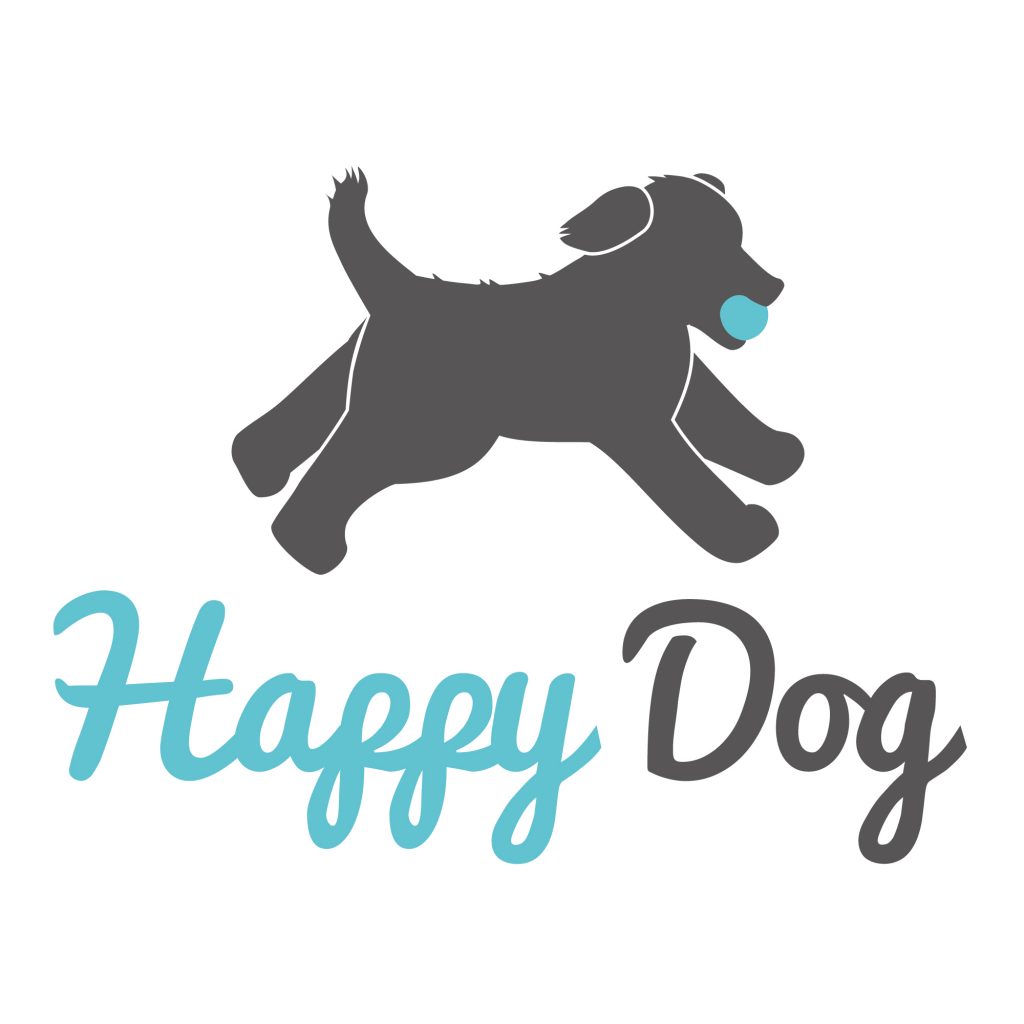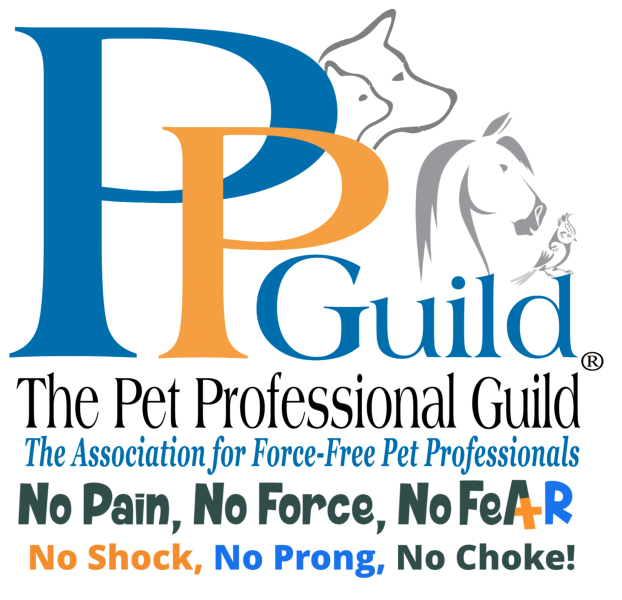 The Pet Professional Guild
I contacted Kiri for help when my sprocker spaniel puppy was 16 weeks old and was developing a host of behaviour problems including nipping, that was turning into biting.  
Kiri offered constructive and positive advice that has been highly beneficial in controlling his behaviour.
When we visited one of Kiri's classes we were immediately impressed by her intuitive, kindly approach to dogs and owners.
She seemed to know what a dog was thinking even before the dog itself and managed to convey this to the owners. Classes were very well organised, with comprehensive handouts, and additional support by email or phone.


Kiri came to help us with an unusual problem involving a new car and our six year-old golden retriever.
Kiri introduced him to the clicker and treats at varying distances. 
Bailey loved Kiri's visits. She took away all his fear with love and understanding and we will be eternally grateful.
Kiri has been a God send for us where our two Springer Spaniels are concerned. We first contacted Kiri as we were at our wits end with Gary (18 months) as he was repeatedly destroying the house and trying to rule the roost.
Kiri came to our house and met with us, gave us some fantastic one to one training with him and within days he was a changed dog.
Find Us
We operate from two locations:
Kingsholme. Scotland Lane. Haslemere. Surrey. GU27 3AB
Quarry House. Salterns Road. Hill Head. Hampshire. PO13 9NL.
CALL US
To find out more before you make your booking...
07771 637016